Our mission is quality eye care at an
affordable price. Where everyone is
treated like family. Where every visit
ends with a smile.
I've had great experiences. It's a new fresh clean environment. The staff is friendly,
knowledgeable, patient and very helpful, and the prices are reasonable, too. I've never had a problem at new insight.
Rita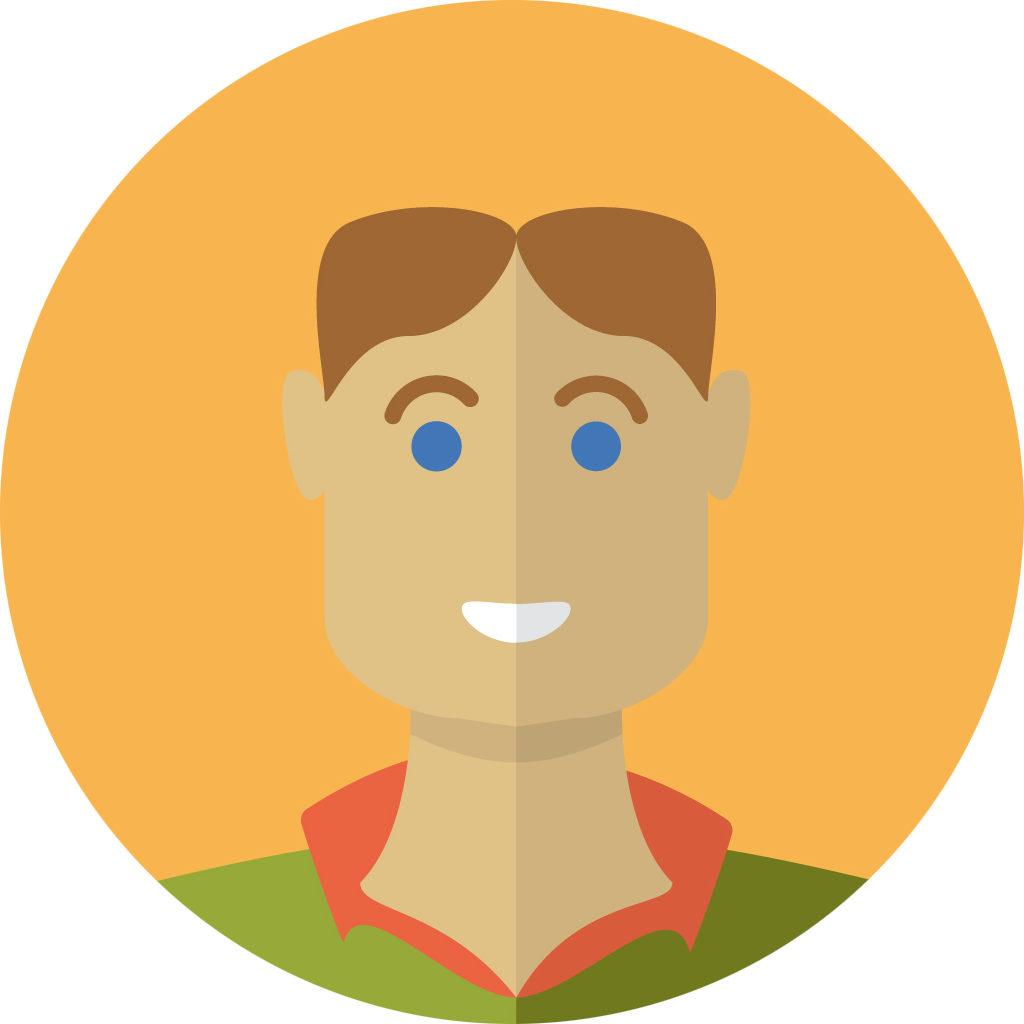 Positive experience from start to end. My 9 year son was having difficulty seeing in class and at home. The staff was very friendly and accommodating. Parent recommended.
Matthew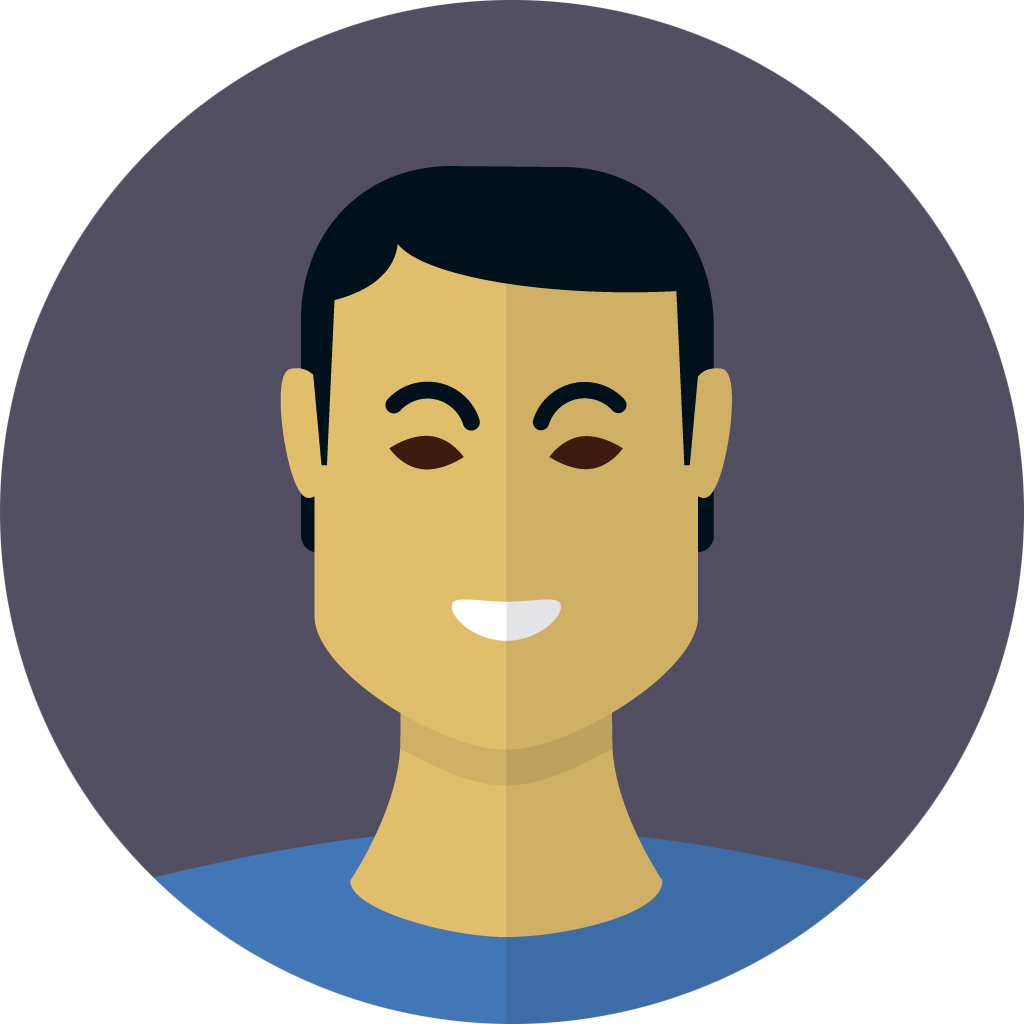 Been going since I was a kid, some of the most friendly people and always exceed expectations with the quality of service they bring to the table!
Peter
BOOK AN APPOINTMENT NEAR YOU
WHAT TO EXPECT DURING YOUR VISIT
COMPLETE THE PATIENT FORM EARLY
SAVE TIME WITH APPOINTMENT PREP