Improve your vision and the quality of your life
At New Insight Family Eyecare, Dr. Nicole Adam offers low vision care and rehabilitation using Eschenbach's Low Vision Program at both the Prospect and Southbury offices. This is an effective service that can give you back your quality of life.
Eschenbach's low vision care program
Struggling to do simple everyday tasks because of low vision, such as watching television, reading, or writing can be discouraging and extremely frustrating. Fortunately, it doesn't have to be this way.
Eschenbach's low vision care program is offered to patients with a visual acuity of 20/50 or worse and those with contrast or field loss. It can be used in conjunction with any medical treatment being received and helps create a complete treatment plan to maximize the outcome.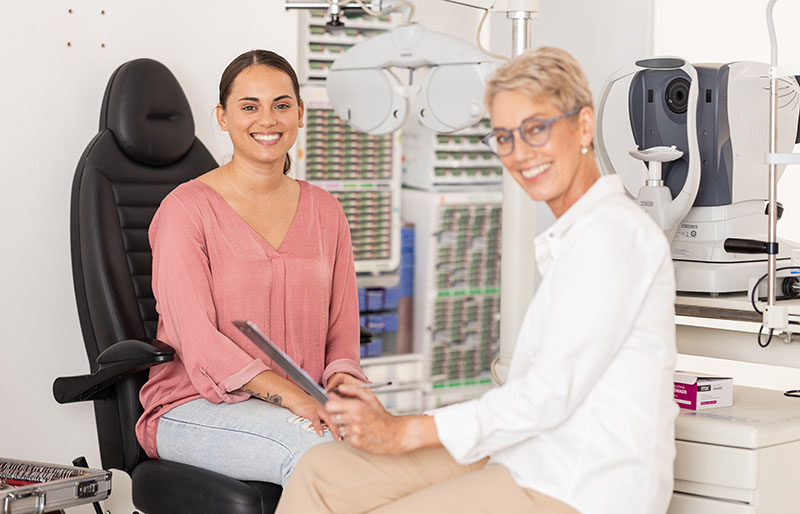 Vision Contrast is the ability to identify differences in object shading and distinguish their outlines, making them visible from their backgrounds.
A visual field is viewing the full area around you. The biggest symptom of visual field loss is when a portion of the field is blurry or completely dark (a blind spot).  This usually occurs from damage to the visual signal that travels from the eyes to the brain.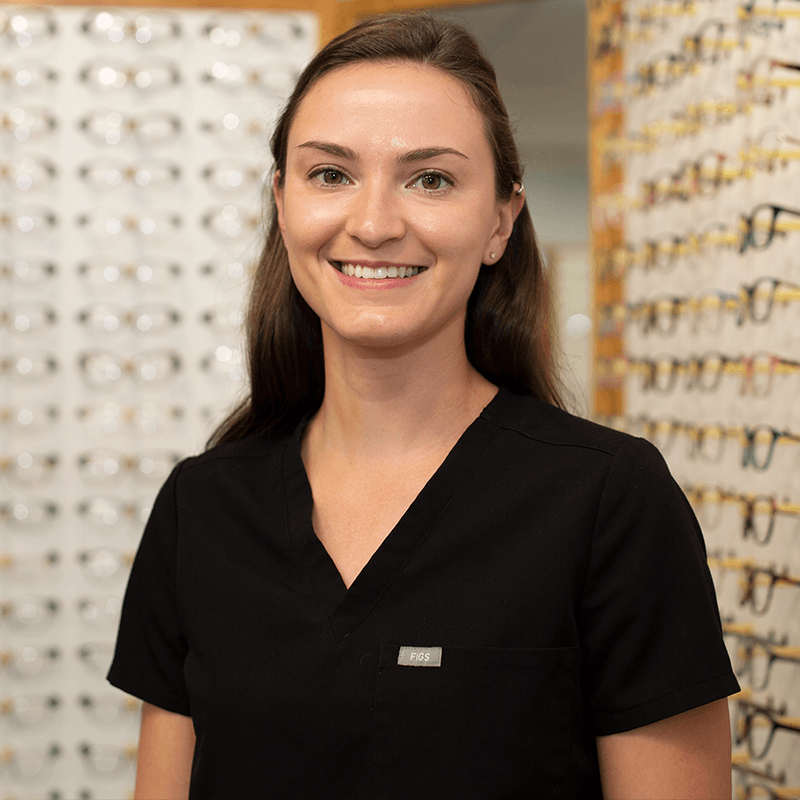 Dr. Nicole Adam offers a high-quality Eschenbach product to her patients with vision loss.
Through a specific process she helps to identify your visual goals, determines which product best suits your needs, selects the appropriate visual aids for your personal goals, and helps teach you how to use and care for the chosen devices.
Stop letting low vision control your life! Call and schedule an appointment with Dr. Nicole Adam today.
The future is clear with New Insight Family Eyecare.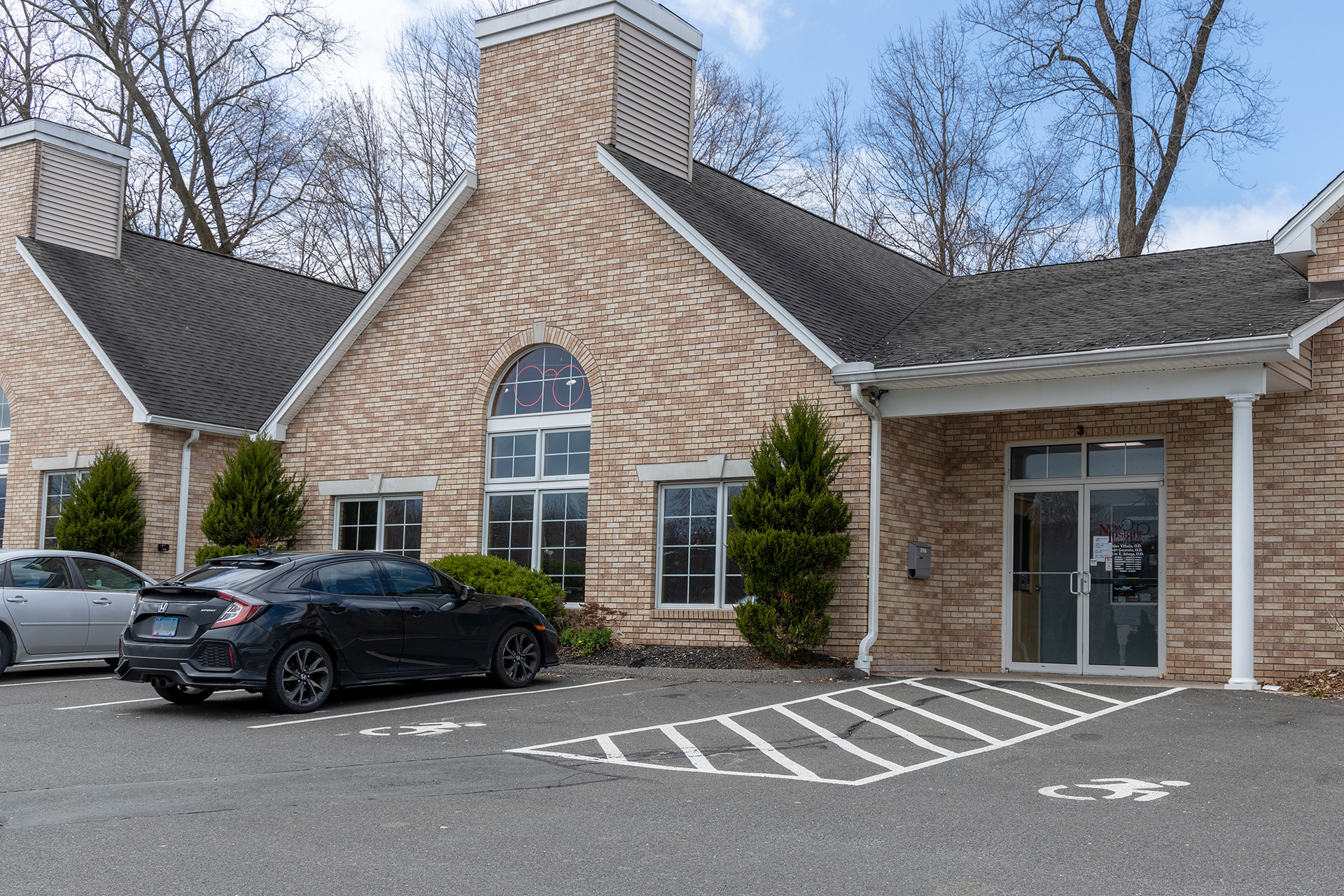 1320 West Main Street Waterbury, CT 06708
Phone: (203) 755-4941
Fax 🖷: (203) 573-8372
Email: [email protected]
Hours
| | |
| --- | --- |
| Sunday | Closed |
| Monday | 8am-5pm |
| Tuesday | 8am-5pm |
| Wednesday | 8am-6pm |
| Thursday | 8am-5pm |
| Friday | 12pm-5pm |
| Saturday | Closed |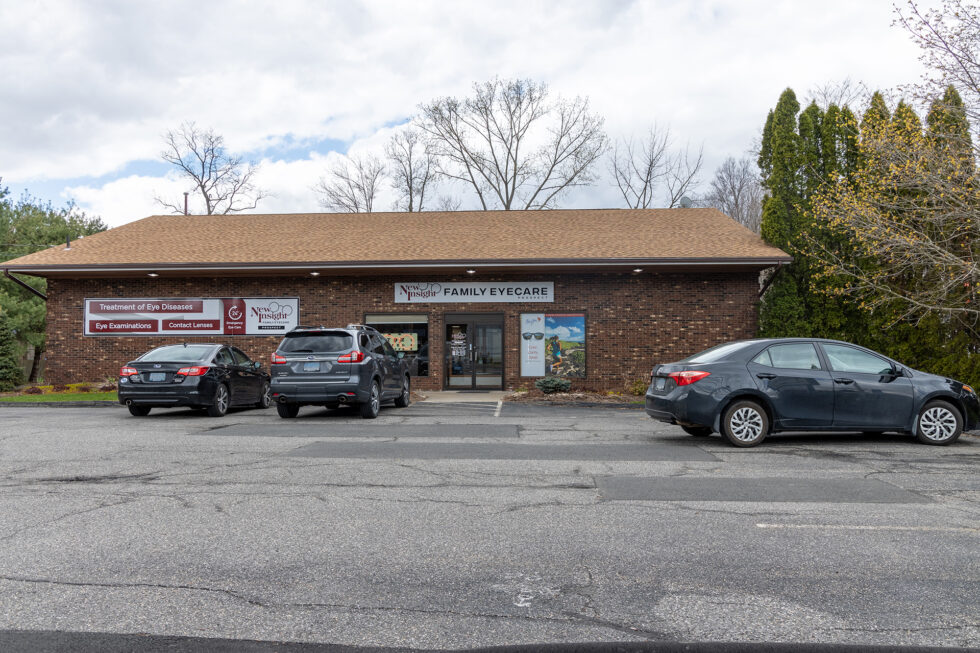 67 Waterbury Road Prospect, CT 06712
Phone: (203) 758-4447
Fax 🖷: (203) 573-8372
Email: [email protected]
Hours
| | |
| --- | --- |
| Sunday | Closed |
| Monday | 8am-6pm |
| Tuesday | 8am-5pm |
| Wednesday | 8am-5pm |
| Thursday | 8am-5pm |
| Friday | 7am-2pm |
| Saturday | Closed |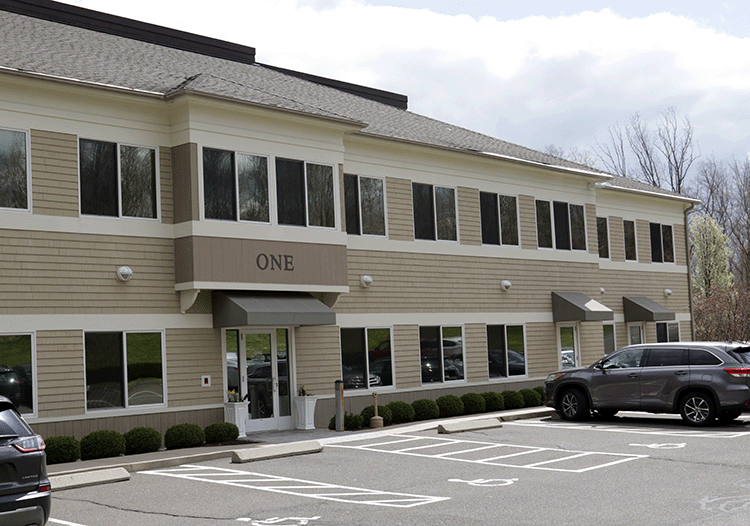 1449 Old Waterbury Road Suite 304 Southbury, CT 06488
Phone: (203) 267-2020
 Fax 🖷: (203) 267-2021
Email: [email protected]
Hours
| | |
| --- | --- |
| Sunday | Closed |
| Monday | 8am-2pm |
| Tuesday | 9am-6pm |
| Wednesday | 9am-5pm |
| Thursday | 9am-5pm |
| Friday | 8am-4pm |
| Saturday | Closed |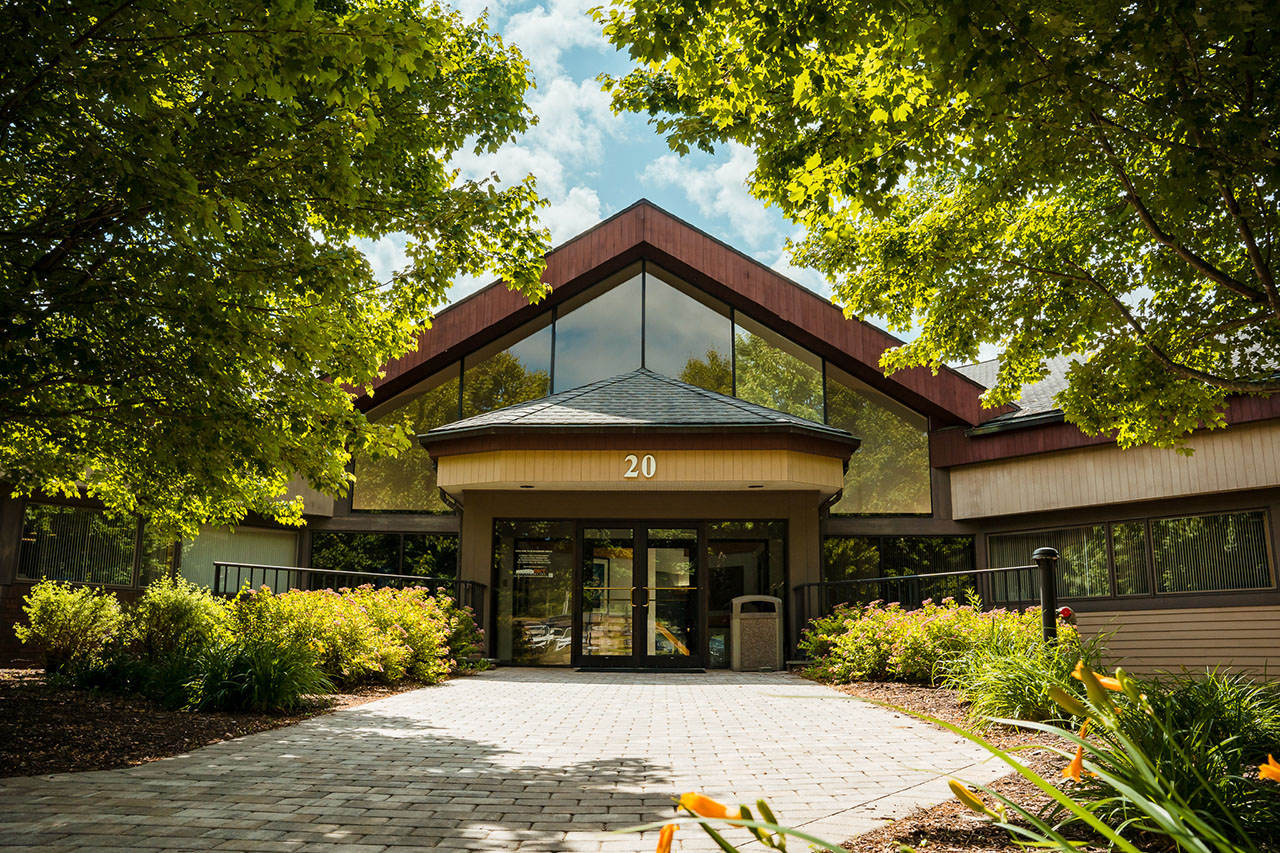 20 Waterside Drive Suite 102 Farmington, CT 06032
Phone: (860) 674-0307
Fax 🖷: 860-677-2766
Email: [email protected]
Hours
| | |
| --- | --- |
| Sunday | Closed |
| Monday | 8am-1pm |
| Tuesday | 8am-5pm |
| Wednesday | 8am-5pm |
| Thursday | 9am-6pm |
| Friday | 8am-4pm |
| Saturdays | Closed |