Do you suffer a dry, gritty, or itchy-burning sensation in your eyes?
Are your eyes red, watery, or feeling "glued shut" every morning after sleeping?
Do you feel as though your eyes are constantly strained, fatigued, blurry, or sensitive to light?
These could be symptoms of a dry eye condition commonly caused by working or living in a dry environment that may have a lot of wind or air conditioning, which can lessen the number of tears produced by your eyes.
New Insight Family Eyecare understands how irritating dry eyes can be and just how much it can diminish your quality of life.
The doctors and staff at New Insight Family Eyecare are here to help you with your dry eye condition and restore comfort to your vision as quickly as possible. During your comprehensive eye exam, our eye doctors will: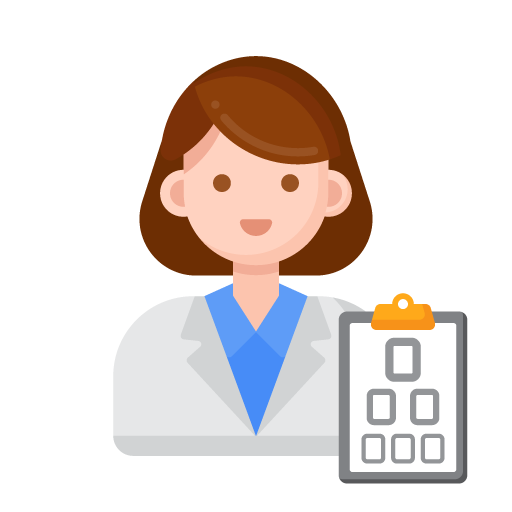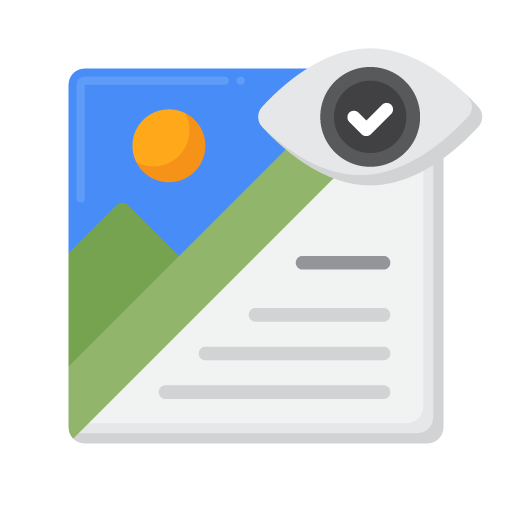 2. Review your health history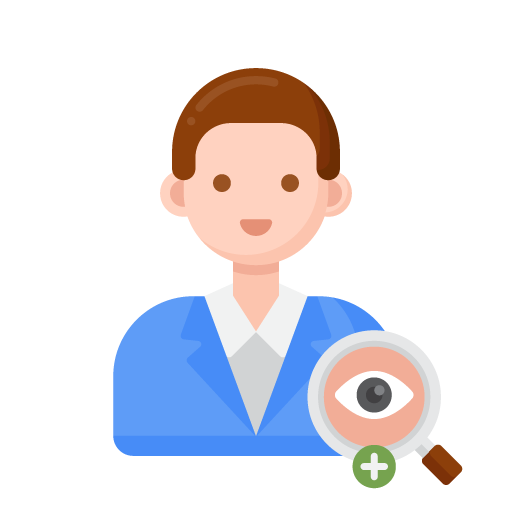 3. Examine your eyelids and evaluate your blink dynamics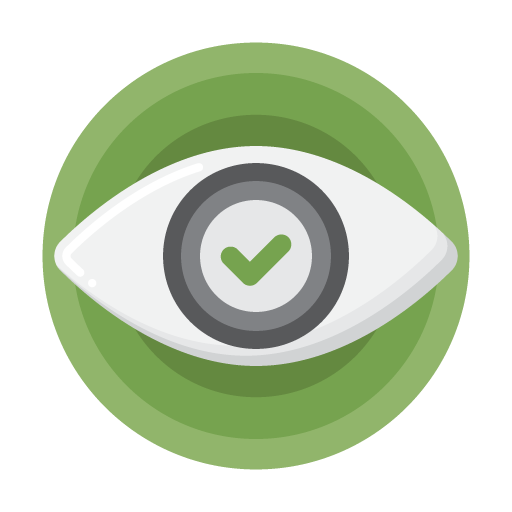 4. Inspect the cornea of your eyes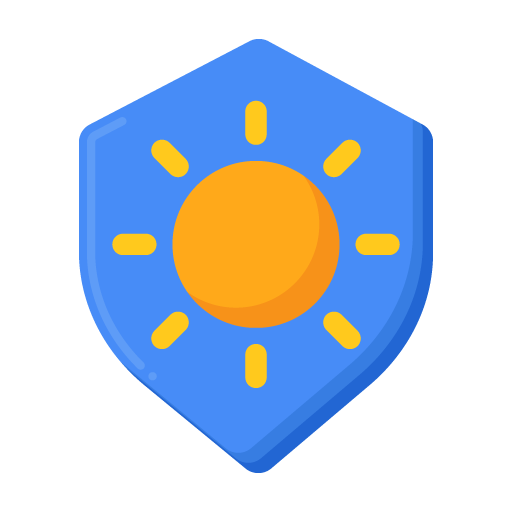 5. Look for and discuss any environmental factors and medications you are taking that may contribute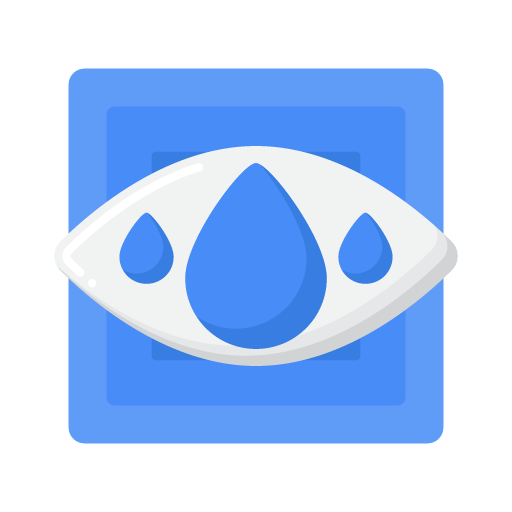 6. Measure the quantity and quality of your tears
Exploring Dry Eye Care Options
Explore many options for caring for and managing your dry eye disease, and let us help alleviate the irritation. Depending on the severity and underlying conditions present, our offices prescribe many different health-based solutions for your uncomfortable dry eye symptoms. Overall, our objective is to restore hydration to your eyes, relieve discomfort, minimize dryness, and protect the health of your eyes.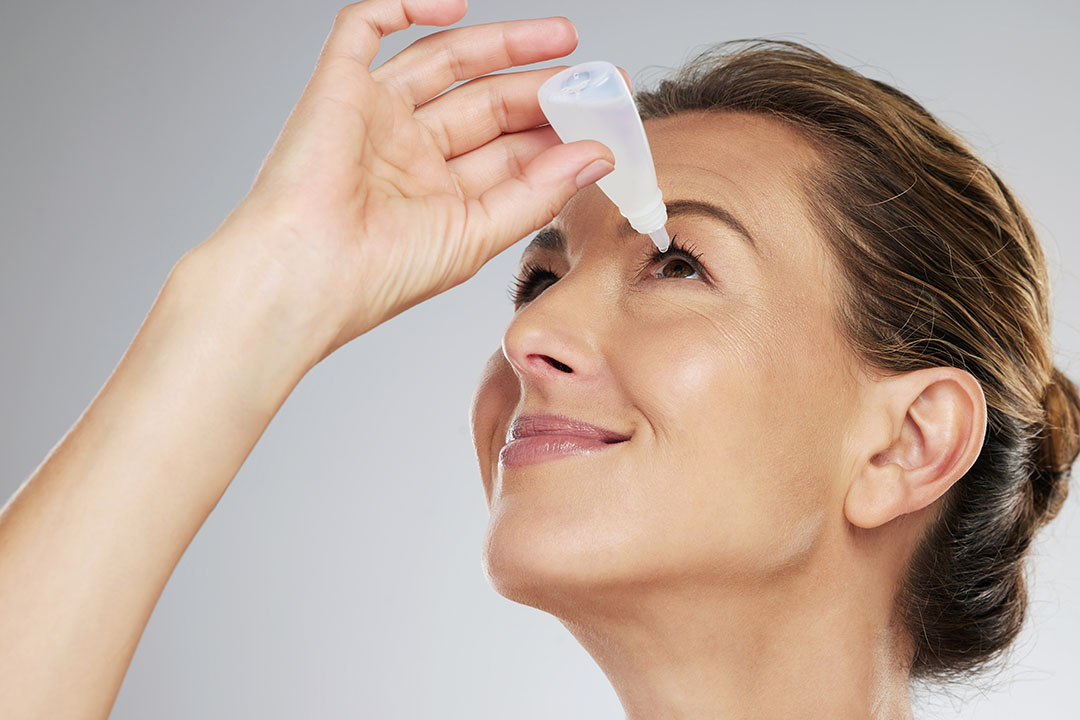 Some treatments prescribed are:
Artificial tears
Soothing ointments
Anti-inflammatory eye drops or tablets
Tear-boosting medications
Medical procedures to conserve tears and keep them from draining away
Special lenses or goggles
Lumenis Optilight Treatment
Ask us about all-new Lumenis Optilight Treatment
Looking for a safe, elegant, comfortable, and effective therapy to stop the vicious cycle of inflammation that causes dry eye disease? Elevate your dry eye management and enjoy hydrated eyes all day with our all-new Lumenis Optilight Treatment.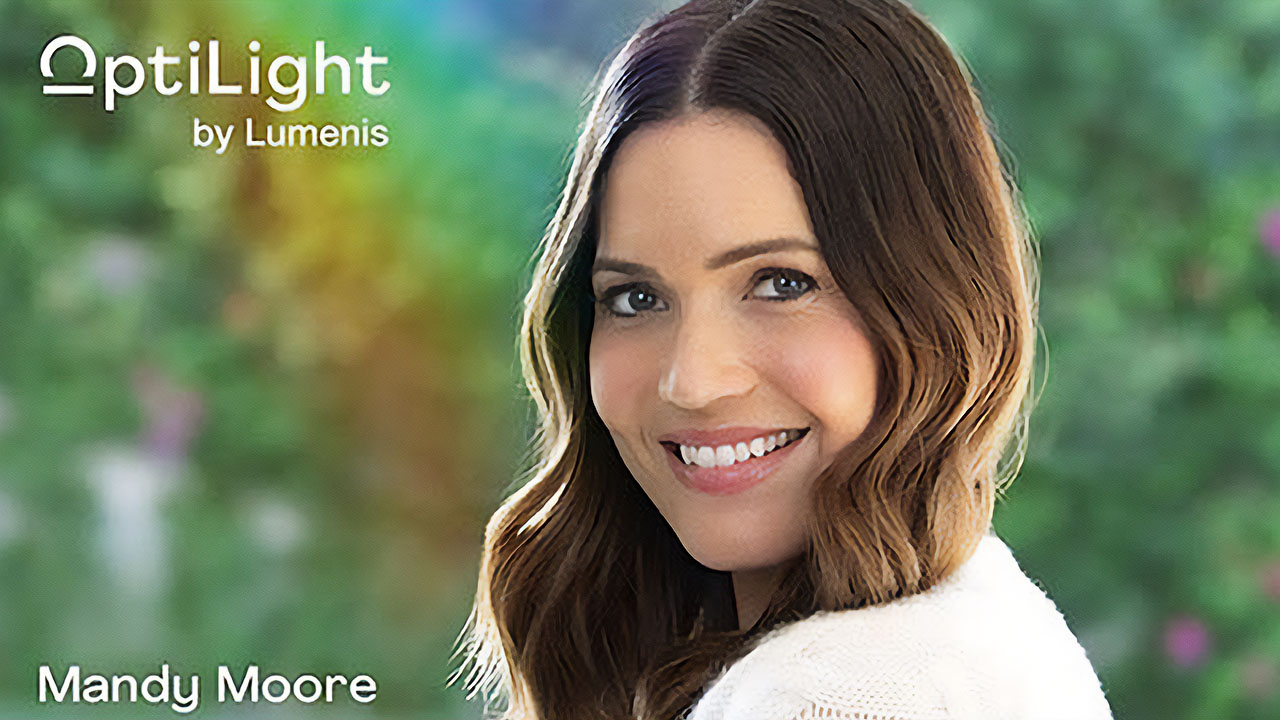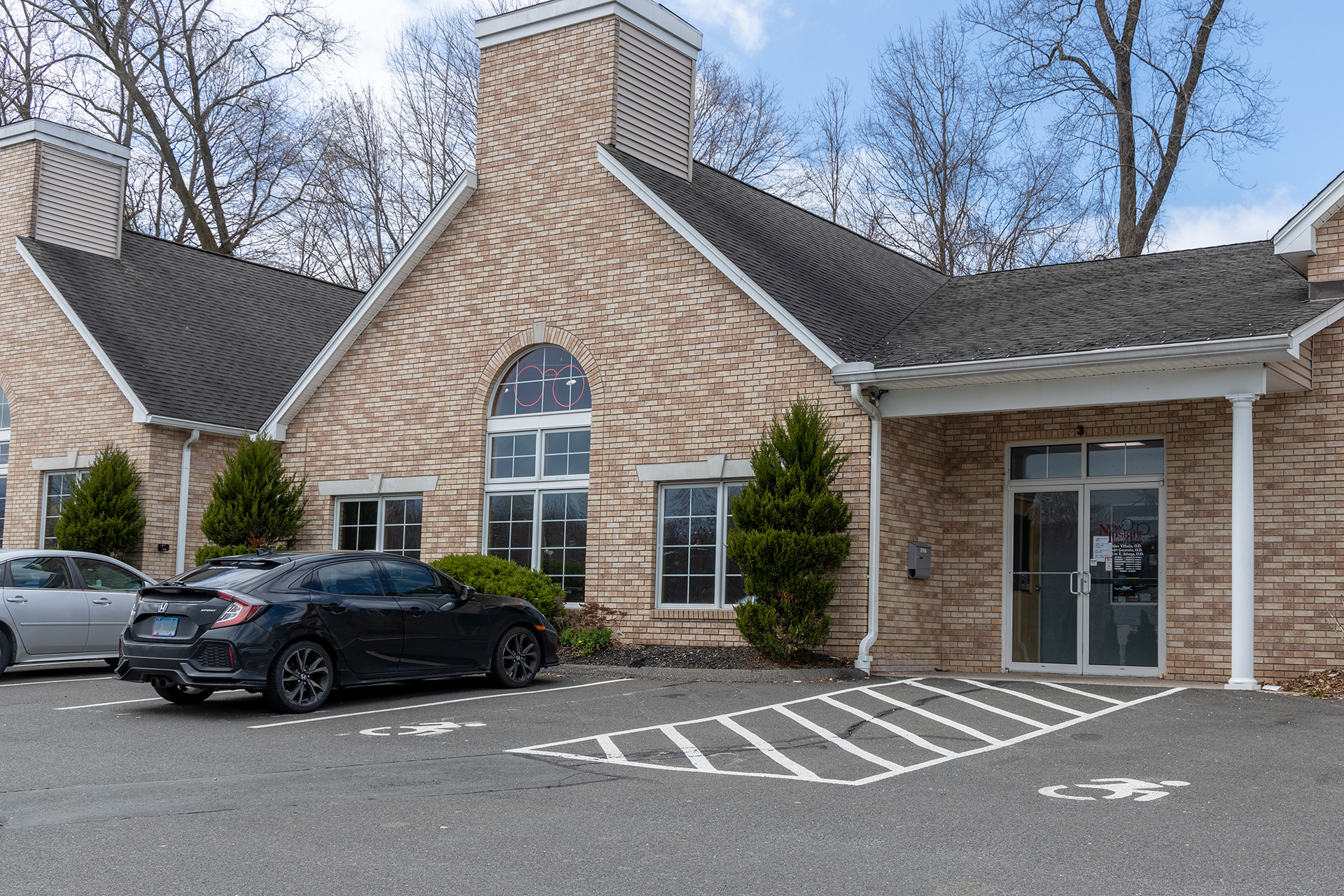 1320 West Main Street Waterbury, CT 06708
Phone: (203) 755-4941
Fax 🖷: (203) 573-8372
Email: [email protected]
Hours
| | |
| --- | --- |
| Sunday | Closed |
| Monday | 8am-5pm |
| Tuesday | 8am-5pm |
| Wednesday | 8am-6pm |
| Thursday | 8am-5pm |
| Friday | 12pm-5pm |
| Saturday | Closed |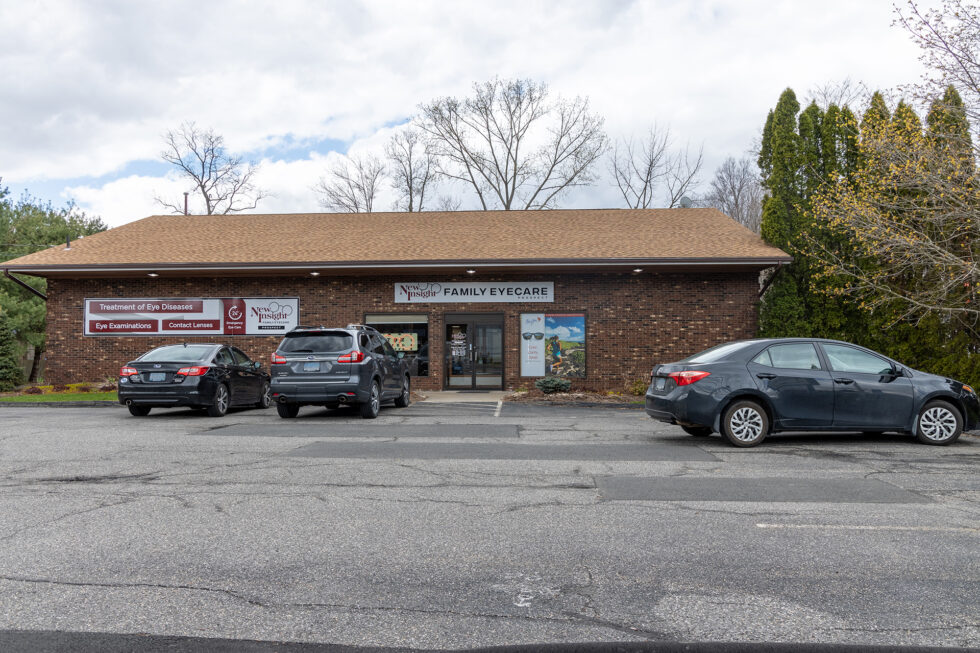 67 Waterbury Road Prospect, CT 06712
Phone: (203) 758-4447
Fax 🖷: (203) 573-8372
Email: [email protected]
Hours
| | |
| --- | --- |
| Sunday | Closed |
| Monday | 8am-6pm |
| Tuesday | 8am-5pm |
| Wednesday | 8am-5pm |
| Thursday | 8am-5pm |
| Friday | 7am-2pm |
| Saturday | Closed |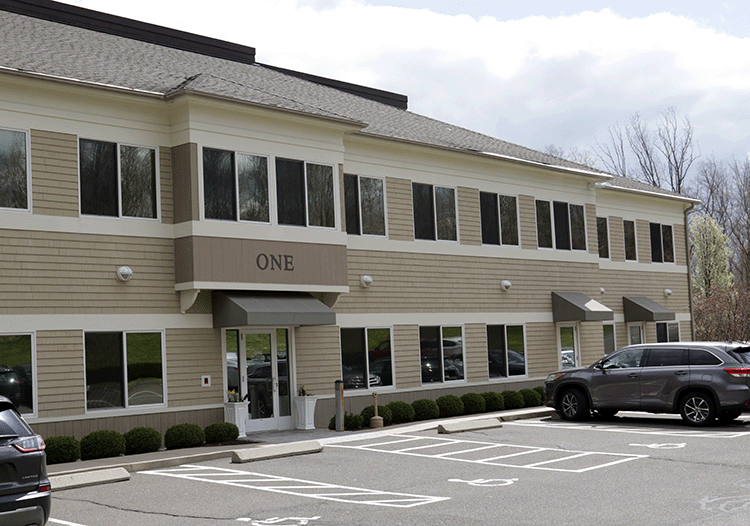 1449 Old Waterbury Road Suite 304 Southbury, CT 06488
Phone: (203) 267-2020
 Fax 🖷: (203) 267-2021
Email: [email protected]
Hours
| | |
| --- | --- |
| Sunday | Closed |
| Monday | 8am-2pm |
| Tuesday | 9am-6pm |
| Wednesday | 9am-5pm |
| Thursday | 9am-5pm |
| Friday | 8am-4pm |
| Saturday | Closed |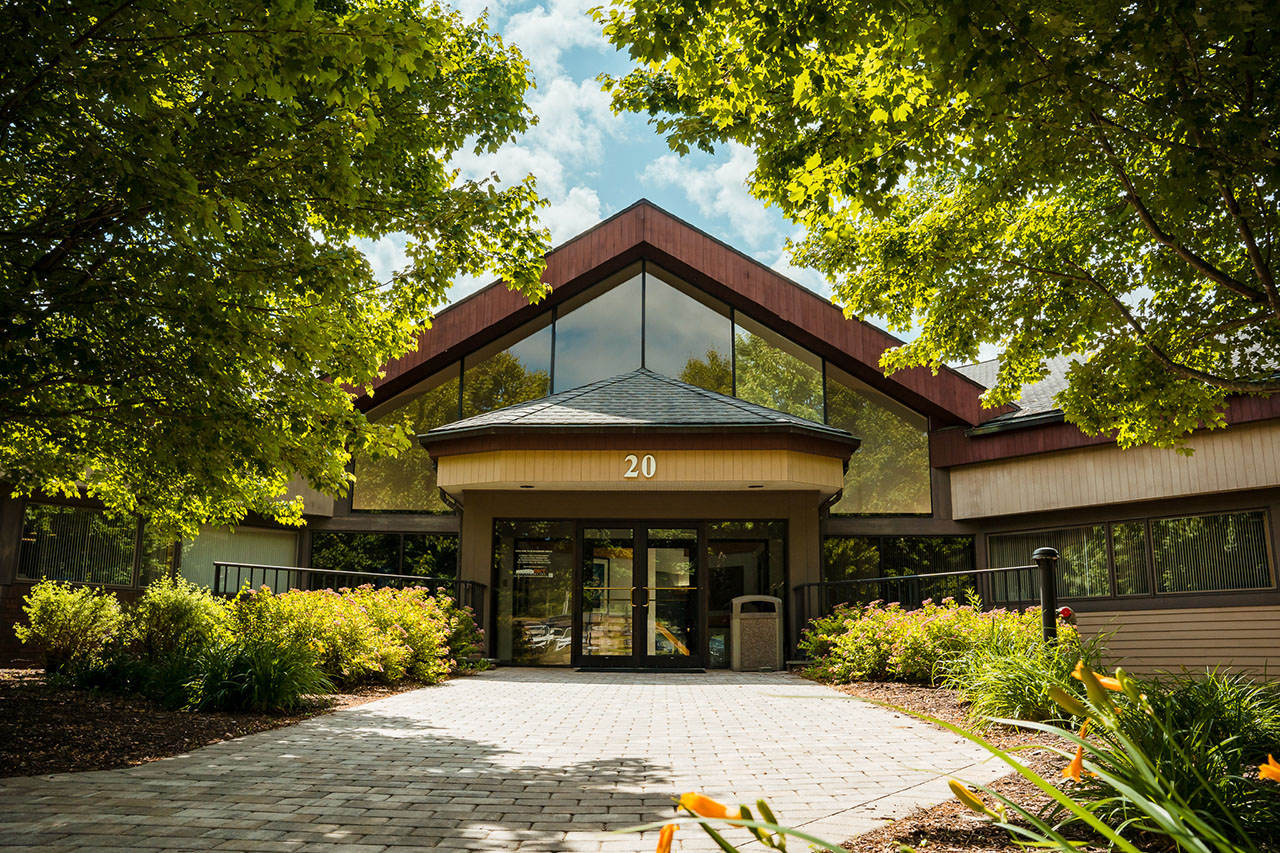 20 Waterside Drive Suite 102 Farmington, CT 06032
Phone: (860) 674-0307
Fax 🖷: 860-677-2766
Email: [email protected]
Hours
| | |
| --- | --- |
| Sunday | Closed |
| Monday | 8am-1pm |
| Tuesday | 8am-5pm |
| Wednesday | 8am-5pm |
| Thursday | 9am-6pm |
| Friday | 8am-4pm |
| Saturdays | Closed |