Change the way you treat your dry eye disease
New Insight Family Eyecare elevates dry eye care with OptiLight by Lumenis. A safe, non-invasive under-eye light treatment for the area directly below the eye that gently uses light pulses to heat the meibomian glands and restores your quality of life.
The meibomian glands are oil glands along the edge of the eyelids where your eyelashes are found. The main job of these glands is to make oil for the outside layer of tears to stop the tears from drying up too quickly.
OptiLight by Lumenis helps the health of your eyes in multiple ways. It loosens meibomian gland blockages, reduces and relieves inflammation, and improves tear break-up time alleviating the irritating symptoms of dry eye. It's the breakthrough in eyecare that can get you back to having stable, comfortable vision.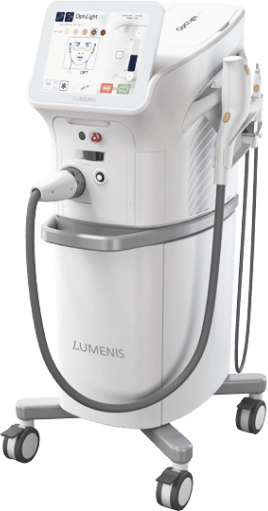 OptiLight is the only IPL FDA – approved treatment with patented OPT technology for the management of dry eye disease.
Each effective and easy session takes only 10- 15 minutes and significantly relieves dry eye symptoms including:
Boost Tear break up time (the amount of time it takes for your tears to evaporate)
Decrease pro-inflammatory mediator levels
Destroy abnormal blood vessels that support inflammation
Reduce the amount of Demodex mites and bacteria living around your eyes.
Improves meibomian gland functionality
You don't have to live with dry, red, or irritated eyes anymore! We have the next generation of innovation – a treatment that will bring back your high quality of life. Ask your doctor at New Insight Family Eyecare if OptiLight is a good choice for you.
To start the Optilight treatment, please consult with our doctors in any one of our locations near you.
Please note, Optilight treatment may not be covered by your insurance.
Visit one of our locations for Optilight Treatment Today!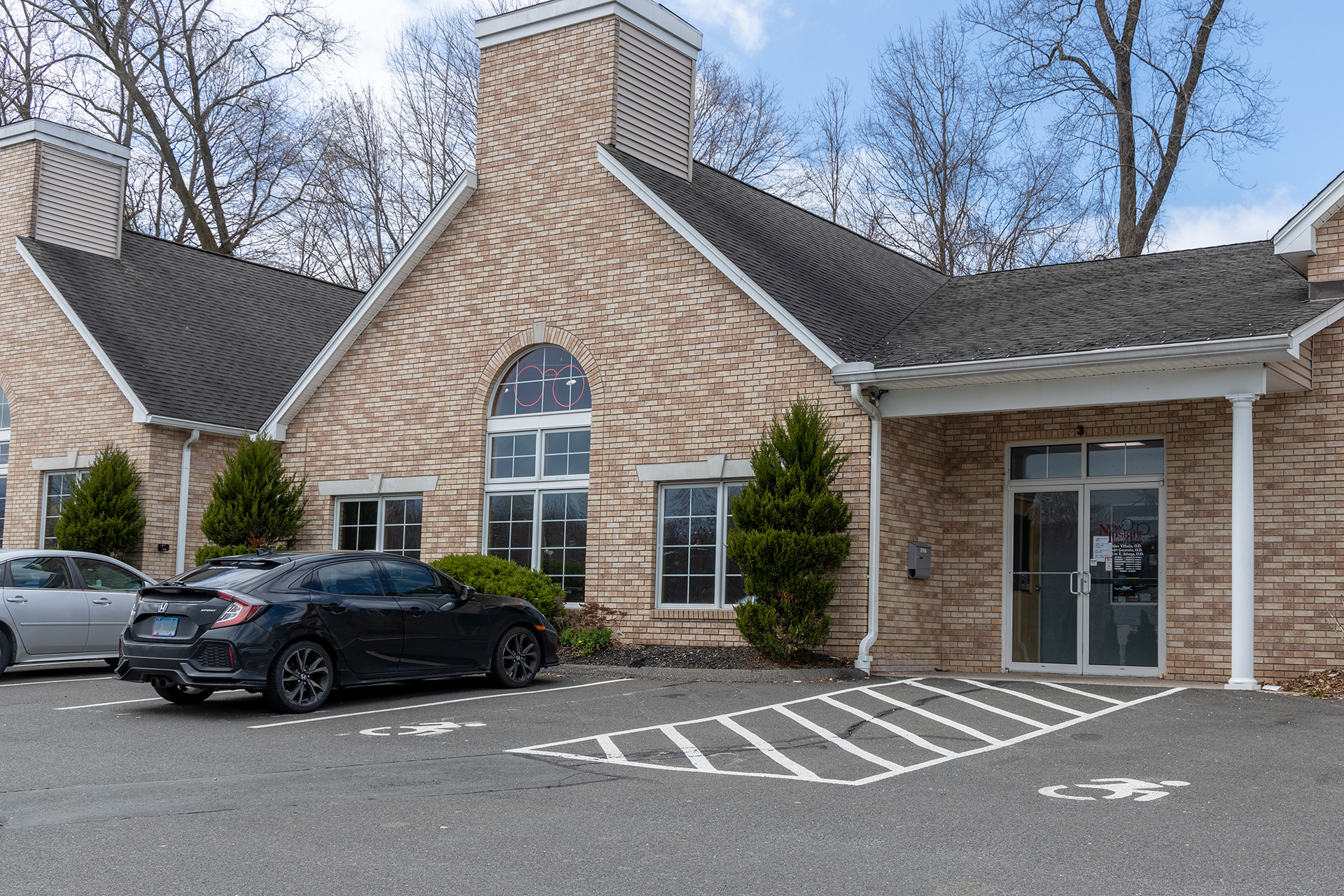 1320 West Main Street Waterbury, CT 06708
Phone: (203) 755-4941
Fax 🖷: (203) 573-8372
Email: [email protected]
Hours
| | |
| --- | --- |
| Sunday | Closed |
| Monday | 8am-5pm |
| Tuesday | 8am-5pm |
| Wednesday | 8am-6pm |
| Thursday | 8am-5pm |
| Friday | 12pm-5pm |
| Saturday | Closed |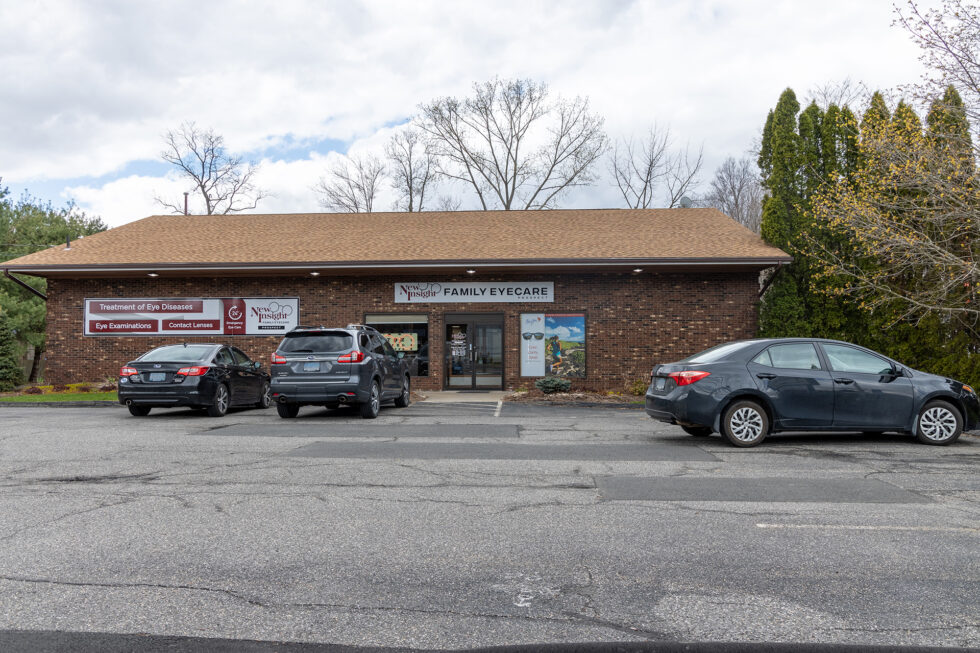 67 Waterbury Road Prospect, CT 06712
Phone: (203) 758-4447
Fax 🖷: (203) 573-8372
Email: [email protected]
Hours
| | |
| --- | --- |
| Sunday | Closed |
| Monday | 8am-6pm |
| Tuesday | 8am-5pm |
| Wednesday | 8am-5pm |
| Thursday | 8am-5pm |
| Friday | 7am-2pm |
| Saturday | Closed |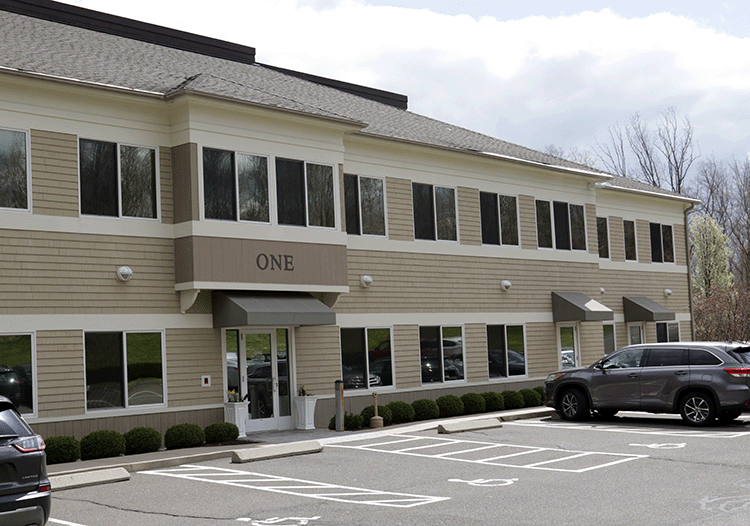 1449 Old Waterbury Road Suite 304 Southbury, CT 06488
Phone: (203) 267-2020
 Fax 🖷: (203) 267-2021
Email: [email protected]
Hours
| | |
| --- | --- |
| Sunday | Closed |
| Monday | 8am-2pm |
| Tuesday | 9am-6pm |
| Wednesday | 9am-5pm |
| Thursday | 9am-5pm |
| Friday | 8am-4pm |
| Saturday | Closed |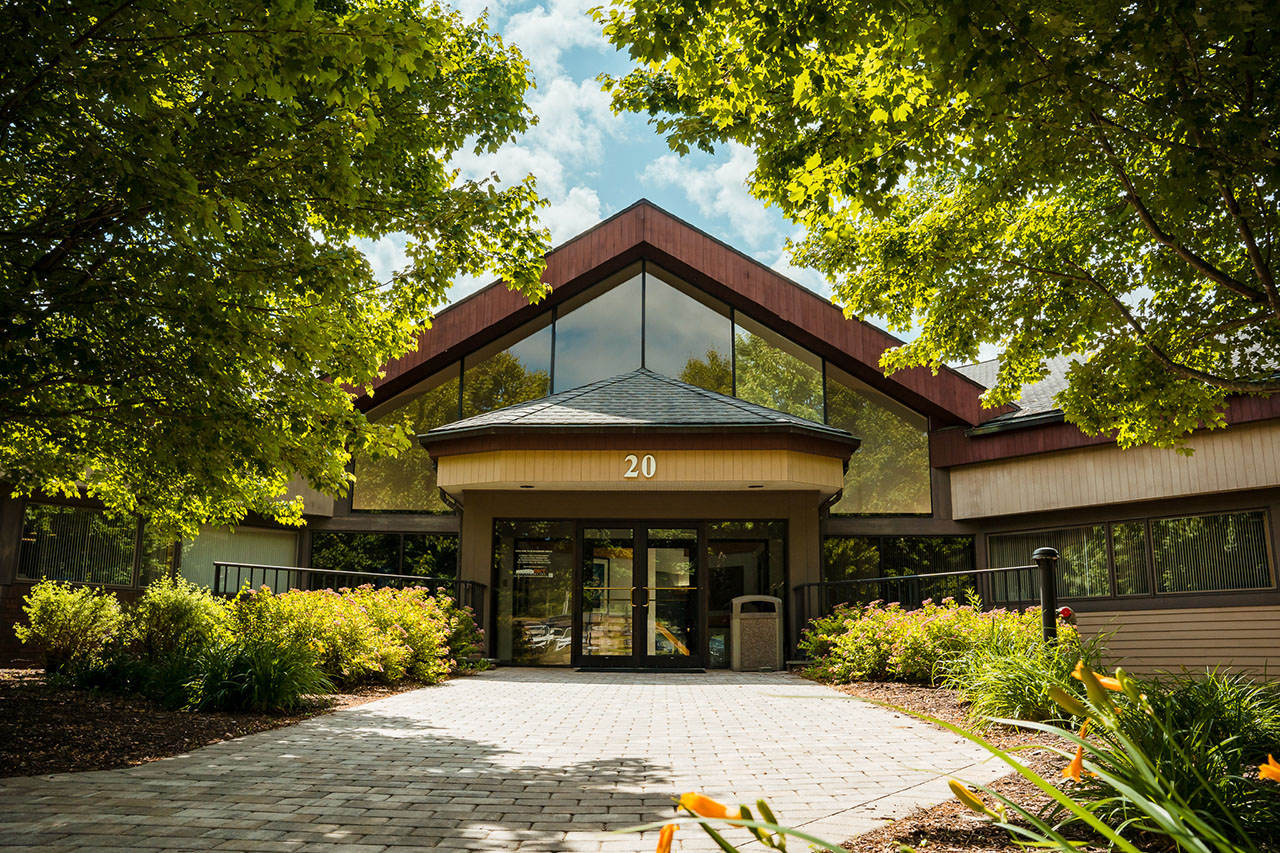 20 Waterside Drive Suite 102 Farmington, CT 06032
Phone: (860) 674-0307
Fax 🖷: 860-677-2766
Email: [email protected]
Hours
| | |
| --- | --- |
| Sunday | Closed |
| Monday | 8am-1pm |
| Tuesday | 8am-5pm |
| Wednesday | 8am-5pm |
| Thursday | 9am-6pm |
| Friday | 8am-4pm |
| Saturdays | Closed |