Have you had trouble wearing contact lenses in the past?
Maybe they were uncomfortable, or you were not considered a good candidate for contact lenses due to an eye condition or shape of your eye.
Scleral contact lenses could be just the right fit.
What are scleral contact lenses?
Scleral contact lenses are highly breathable, gas-permeable lenses that are custom-fit to vault over your entire cornea and rest on the sclera or "white" of the eye. They offer benefits for patients suffering from a wide range of ocular impairments or hard-to-fit eyes.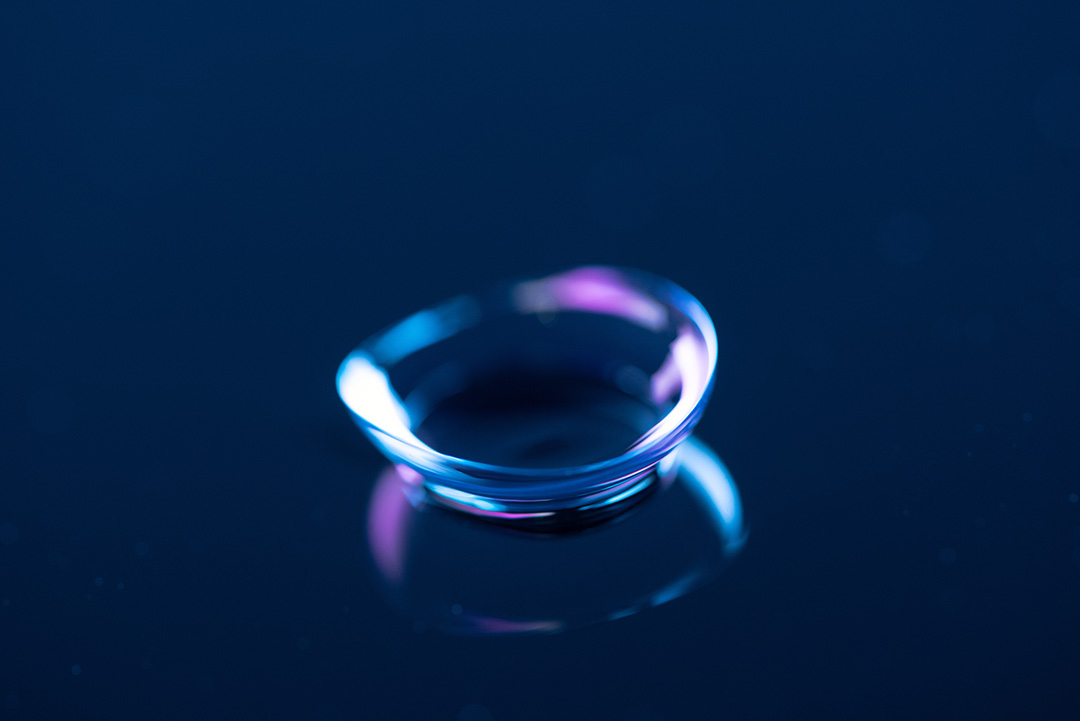 Benefits of Scleral contact lenses
Greater durability and easier handling than traditional or soft contact lenses
Provide crisper and clearer vision
Precise fit due to the specialized design and customized fit
Morph irregular corneal surfaces into smooth optical surfaces
Correct vision problems caused by corneal ectasia, corneal irregularities, and other visual impairments
Acts as a tear reservoir to keep the front of the eye moist, offering relief to dry eyes.
Aids in ocular surface healing
Schedule an Eye Exam with New Insight Family Eyecare and mention scleral lenses.
During the exam, measurements of your eye will be taken to find the proper fit for the lenses, and the correct power of the lenses will be determined to obtain the clearest vision.
You may try on different scleral lens types to experience the comfort and vision they can provide.
The doctor will design and order the proper-customized lenses for your eyes.
When the office receives your lenses (approximately two weeks), you will return for a follow up appointment to check for proper fit, vision, and comfort. During this appointment you will practice inserting and removing your lenses and learn how to care for them.
Glasses are no longer your only option. Clear and Crisp Vision is possible for everyone! New Insight Family Eyecare offers sclera contact lenses to help!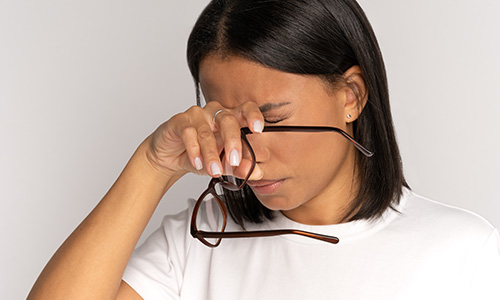 Contact New Insight Family Eyecare to start seeing clearly today!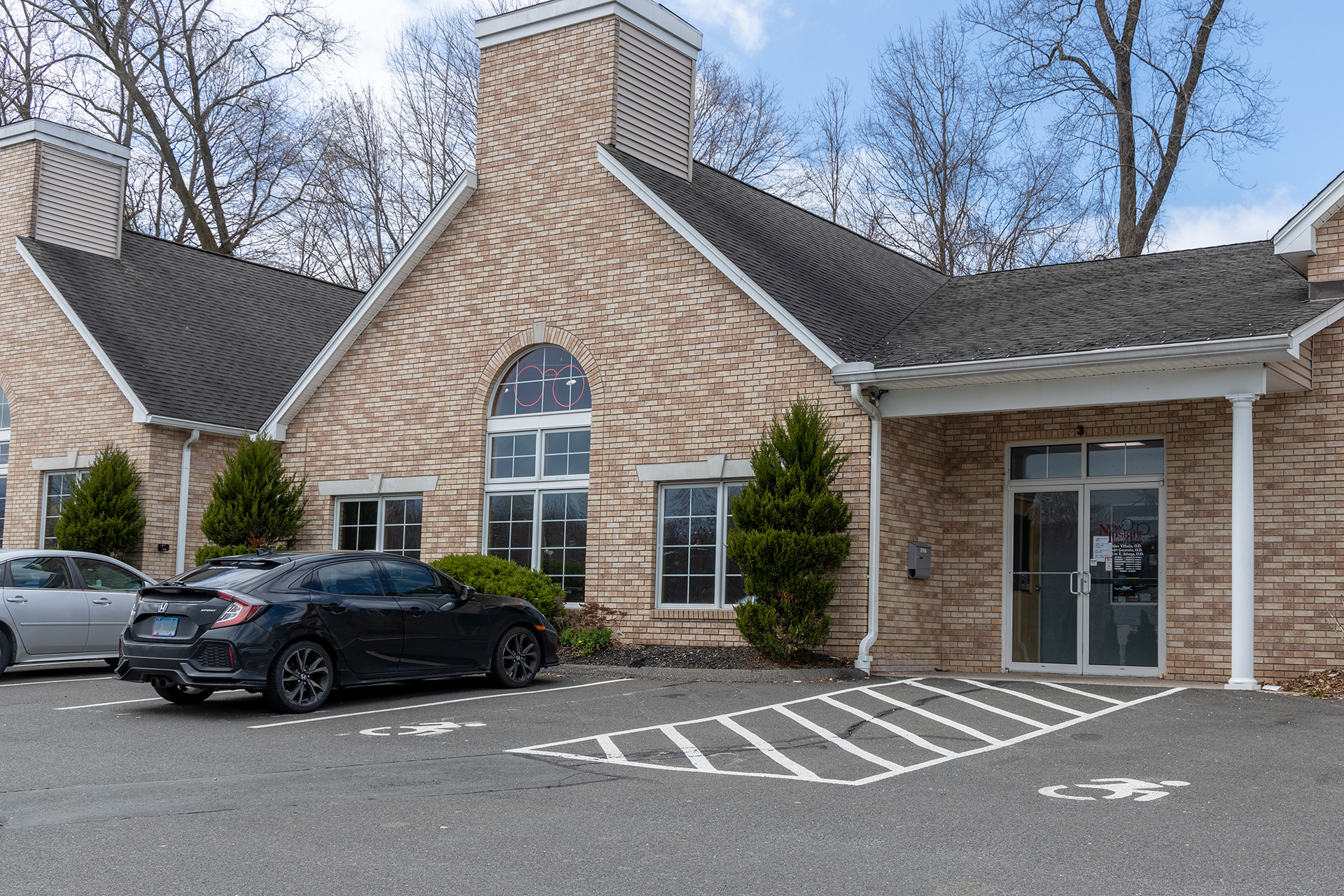 1320 West Main Street Waterbury, CT 06708
Phone: (203) 755-4941
Fax 🖷: (203) 573-8372
Email: [email protected]
Hours
| | |
| --- | --- |
| Sunday | Closed |
| Monday | 8am-5pm |
| Tuesday | 8am-5pm |
| Wednesday | 8am-6pm |
| Thursday | 8am-5pm |
| Friday | 12pm-5pm |
| Saturday | Closed |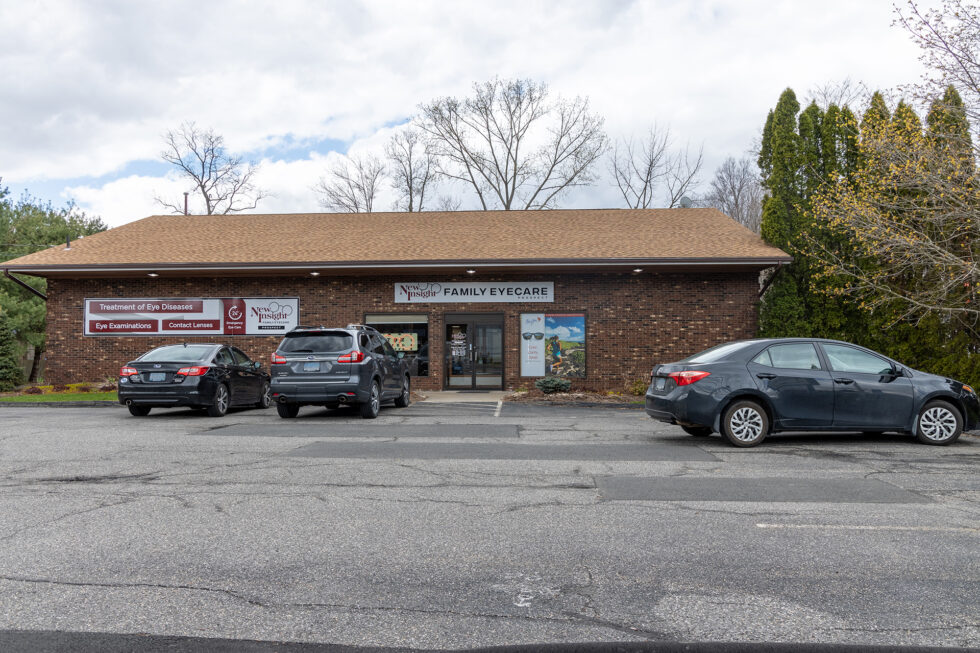 67 Waterbury Road Prospect, CT 06712
Phone: (203) 758-4447
Fax 🖷: (203) 573-8372
Email: [email protected]
Hours
| | |
| --- | --- |
| Sunday | Closed |
| Monday | 8am-6pm |
| Tuesday | 8am-5pm |
| Wednesday | 8am-5pm |
| Thursday | 8am-5pm |
| Friday | 7am-2pm |
| Saturday | Closed |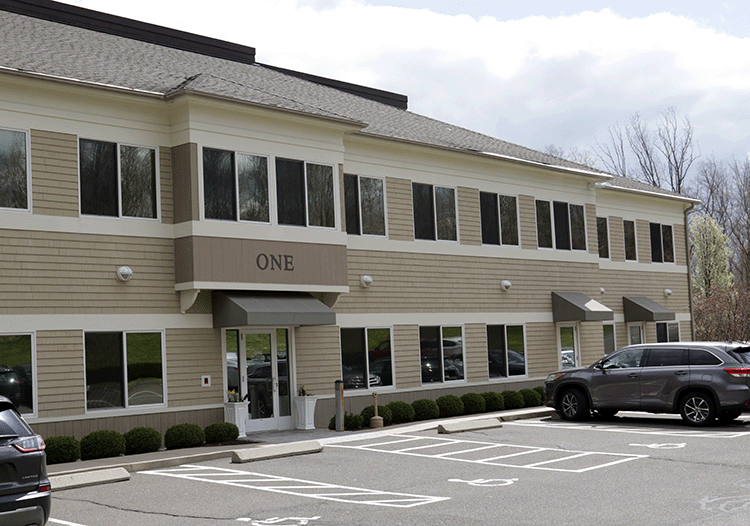 1449 Old Waterbury Road Suite 304 Southbury, CT 06488
Phone: (203) 267-2020
 Fax 🖷: (203) 267-2021
Email: [email protected]
Hours
| | |
| --- | --- |
| Sunday | Closed |
| Monday | 8am-2pm |
| Tuesday | 9am-6pm |
| Wednesday | 9am-5pm |
| Thursday | 9am-5pm |
| Friday | 8am-4pm |
| Saturday | Closed |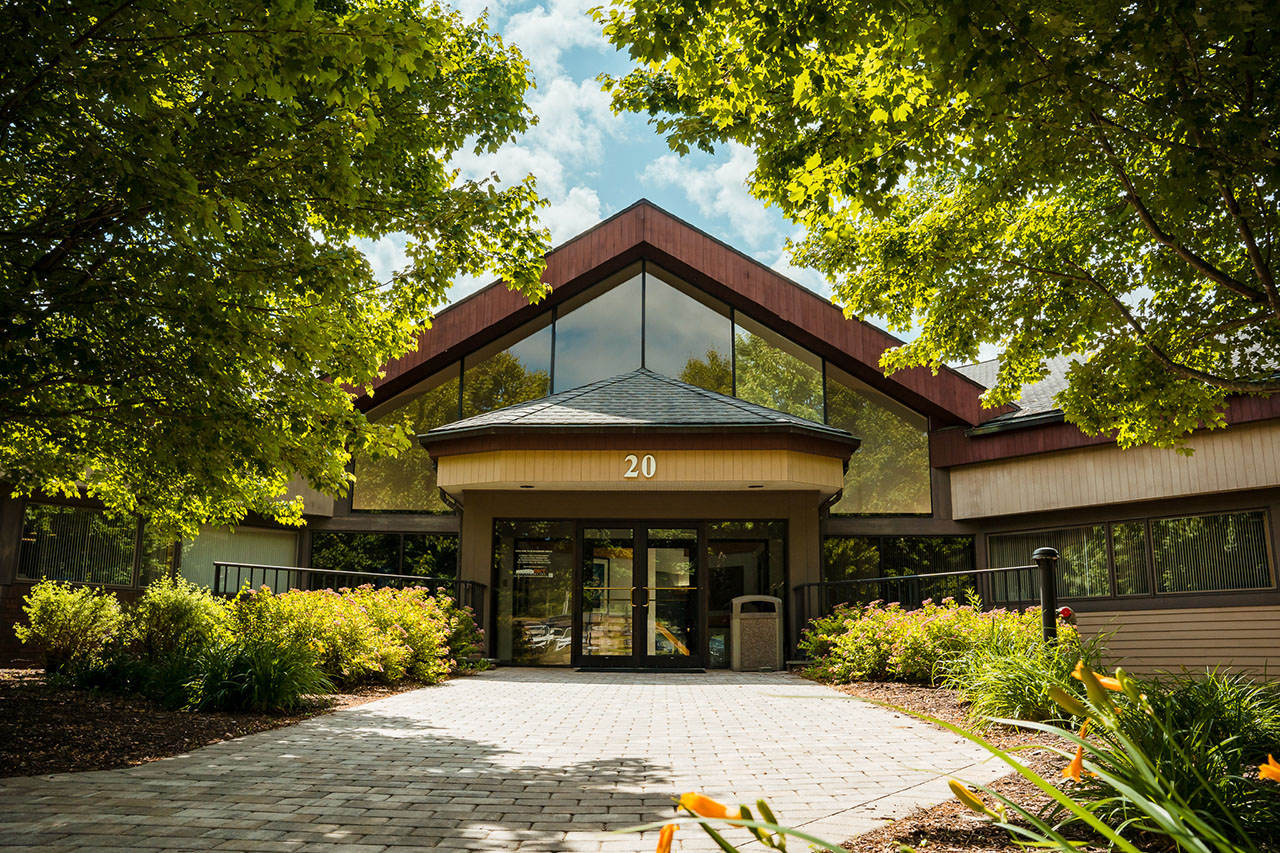 20 Waterside Drive Suite 102 Farmington, CT 06032
Phone: (860) 674-0307
Fax 🖷: 860-677-2766
Email: [email protected]
Hours
| | |
| --- | --- |
| Sunday | Closed |
| Monday | 8am-1pm |
| Tuesday | 8am-5pm |
| Wednesday | 8am-5pm |
| Thursday | 9am-6pm |
| Friday | 8am-4pm |
| Saturdays | Closed |